Welcome to DIET Birbhum 2nd Campus
DIET, Birbhum (2nd Campus) is situated at Nichupatty, Bolpur, beside the Nichupatty Nirod Barani High School (H.S). It is about one km away from Bolpur Railway Station. Hostel facilities for both boys and girls trainees are available in this residential campus. It is a place where all facilities like transport, medical facilities are easily available. The campus is well protected from outsiders and the campus is beautiful in every respect. It has also pleasant environments for studies.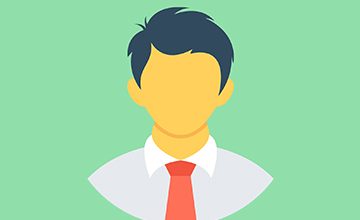 I am sure our students will always strive to uphold the dignity of our college and keep its flag ever flying high. India is known for its rich values, culture and heritage. I impress upon all our young learning community to emerge as her proud and worthy citizens. I wish our students all success in their endeavours.